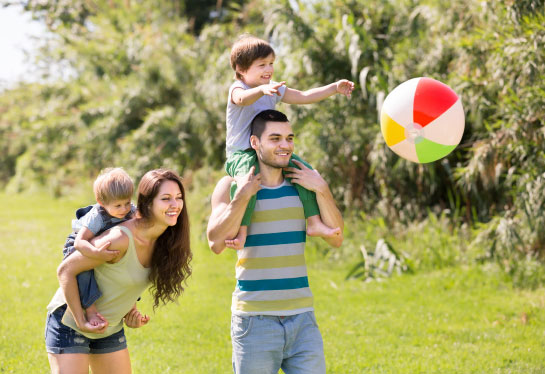 We can meet you wherever feels safest to you- your home, a public space, a school or daycare. We also have an office at Pernet Family Health Services on Millbury Street in Worcester.
We will stand beside you and help you and your family connect with useful community resources and services such as:
Food Banks
Diaper Assistance
Fuel Assistance Vouchers
Trauma Informed Therapy
Early Intervention
Parent/Professional Advocacy League
Clothing Vouchers
Addiction Treatment
Recovery Coaching
Parent Support Groups
Play Groups
After School Programs
And more!
Worcester ACTs is a free service. Other than living in Worcester, there are no residency requirements to access our services. Trained clinicians and people with lived experience of childhood trauma oversee our Community Health Workers.